019-12-12 – New Speed Blackjack was just announced by Evolution Live Gaming
Evolution has announced its latest live casino innovation which is being released next week. 1001 Spins brings the news to you first and we've already made our own Speed Blackjack review for you to learn the new rules of the game, how it's different from regular Blackjack, at which casinos you'll be able to play this new version of Blackjack and much more.
We've included a teaser movie for you to watch here but in our review, you'll be able to learn to play Speed Blackjack in-depth by watching a live game sequence from some actual gameplay.
It was just yesterday that Evolution dropped this bomb and we are excited to put live the first review of the new Speed Blackjack and sharing the news with you.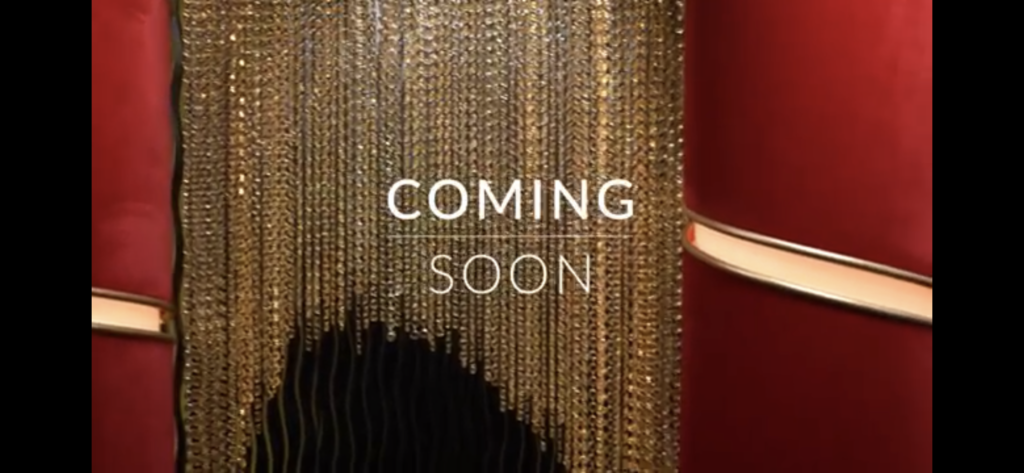 Learn more and read our full review of Speed Blackjack by Evolution Gaming!