Wednesday is the most miserable day of the week according to scientists. Scatters casino wants to help out making your midweek a bit less boring with their weekly Wednesday free spins.
This week free chip promotion was held on Wild Cauldron: a great new grid slot with the potential for more than 260,000 ways to win.
If you Made a Deposit of €20 – you would have Received 20 Free Spins
If you Make a Deposit of €50 – you would have Received 50 Free chips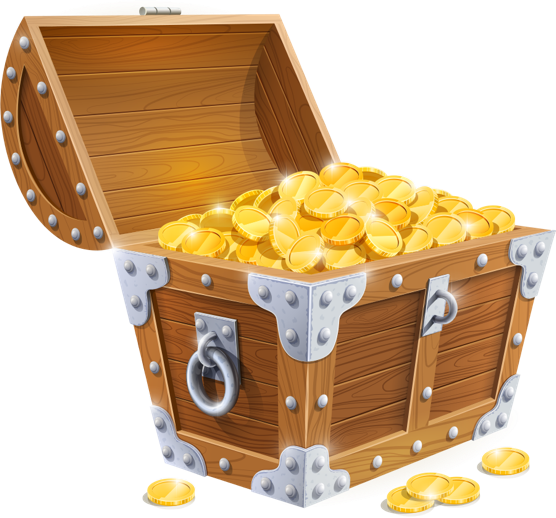 You can only claim one of the offers and this campaign is already over since it's Friday today. However, Free chips Wednesdays is a reoccurring event and immensely popular among Scatters players. And next week is suppose to be even more Epic with higher rewards. Worth signing up and stay tuned for next Wednesday!