1001 Spins reviews: MrVegas Casino
VideoSlots.com is one of the most infamous and legendary casino brands among true slots players. They've long been known for having the most games connected, for having innovative and self developed features such as Battle of Slots where you can compete against other gamblers on the site or play together with your friends. They also built a great reputation by having generous reoccurring bonuses and for being accessible to gamblers from different markets and many other things. The only issue with Video slots is that the site is so complex that they didn't put in too much of an effort to renew the design and UX which made the casino look and feel a bit old compare to it's later launched rivals popping up like mushrooms over the years. Launching new brands however, have never been VideoSlots thing. They rather work harder to build on and improve their legendary casino even further, until now…
What was announced by Alexander Stevendahl (the founder of Videoslots.com) we think came as a pleasant surprise and a chock to both gambling fans and industry professionals. He announced that VideoSlots will launch their first new casino brand since 2011.
#MRVEGAS – July 2020!

Alexander Stevendahl (Founder of Videoslots.com)
Real news go viral by themselves and Alexanders message on Facebook and LinkedIn was short and sweet. Not much else needed to be said than that we all need to brace ourselves because their new brand MrVegas Casino will go live in July 2020.
The brand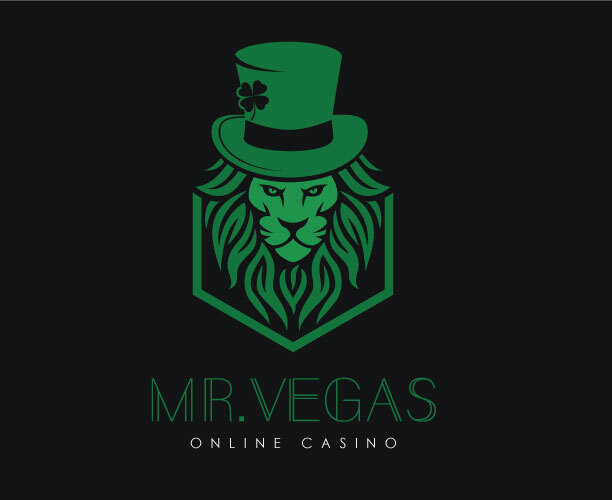 The brand identity looks like it's been really though through. It incorporates and represent everything that we could think of reading the name MrVegas out loud. We know nothing of the brand, yet we like it and we better right? Waiting 9 years for a second release is a long time and they must have had a ton of great ideas for brand names and branding.
When we start to compare it to what's already out there on the market we first get a sens of a mix between Mr Green and LeoVegas with the color of money and lion icon being used in a clever way. And still, we like it. Because it does not feel like a rip off in anyway and you must be a nerd like us for even thinking along these lines. There are also many Mr. brands out there. Besides Mr Green we have; Mr Bet, Mr Play, Mr Gold and more. But there is nothing casino related better to be represented by a mister from another sister than Vegas, my Mr Vegas!
Facts
We do not know a squat about Mr Vegas yet other than its name. So let's not pretend we do. And if anyone else say they do, they lie, except if this someone is not Alexander Stevendahl.